We offer our customers a wide range of services from upholstery. We are specialized in producing all kinds of stage curtains, gym equipment, we can make new or renew your old sofa set and restore your precious antiques and stylish furniture. We are also very popular among the yachts and boats owners, as we offer comprehensive upholstery treatment.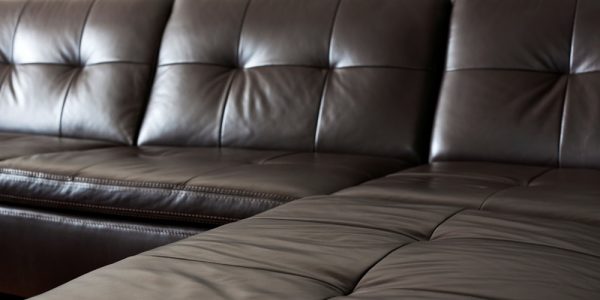 Upholstered furniture
In accordance with your wishes and requirements, we can only made you cushions or fully fix sofas, dining chairs and corners. Our products are made according to the actual dimensions and they will perfectly fit into your rooms.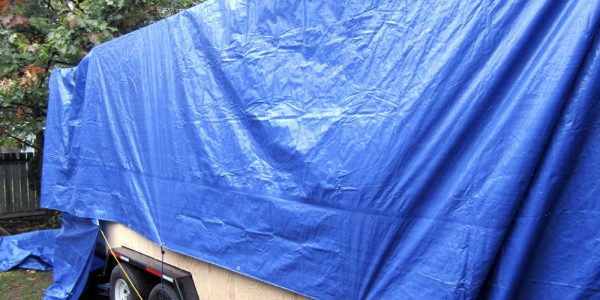 Protective PVC tarpaulins and awnings
We produce durable PVC tarpaulins according to your measurements with reinforced edges and fastening eyes. We also manufacture shadow canvas for pergolas or sunshades and tarpaulins for cars or trailers.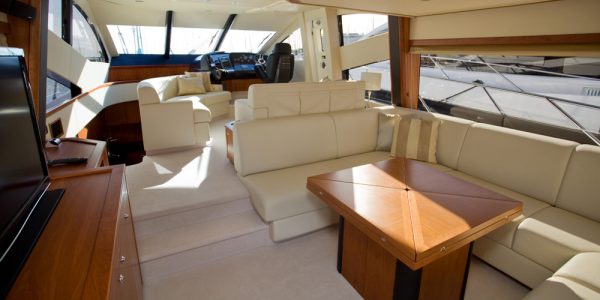 Upholstered equipment in nautica
We have extensive experience in equipping the interior of all types of vessels. We have already worked with companies Elan, Seaway, Boats Bono and AD Boats. If you wish, we can also equip or repair upholstery parts of your boat.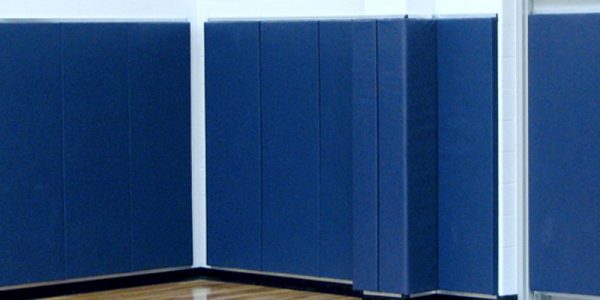 Padded sports equipment
We take care for equipment of gymnasiums with pillows or pads and partitions walls. We make protective pads on ski slopes, ski-flying hill or various adrenaline parks and under climbing walls according to your wishes.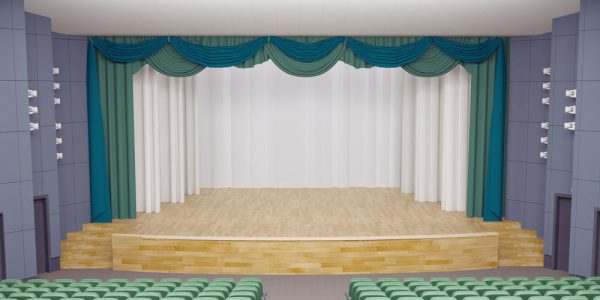 Stage curtains
We can fit out any space or stage with a stage curtains according to your specifications and dimensions. They can comfort and improve the appearance of the stage or just hide those parts of the stage that audience mustn't see it.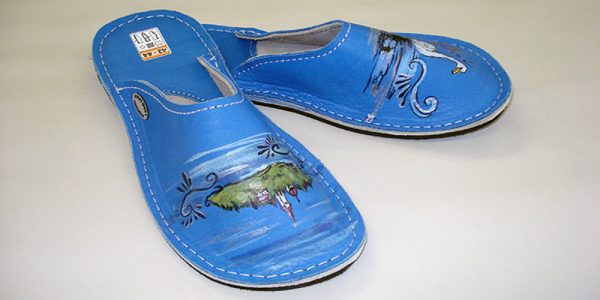 Slippers and belts
We produce slippers and belts made from natural materials (leather, felt). If you have a desire over a larger quantity, we can design your slippers in accordance to your wishes. We will make sure that your step will be comfortable and warm.