In company we strive with our work and efforts to establish in the future as many jobs as possible and increased business volume. Our goal is to provide pleasure and comfort to our loyal customers and provide them with high quality and fast production of ordered products, what is also proven by the acquired certificate PRODUCT OF SLOVENIAN CRAFT.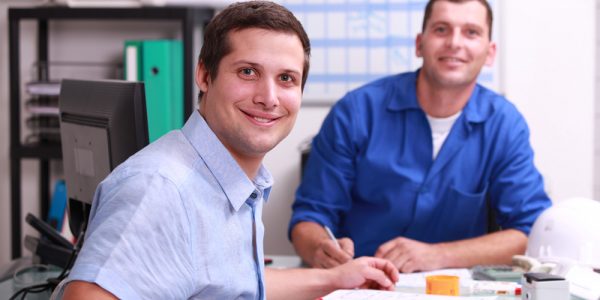 Who are we
We offer you a wide range of upholstery services in various sectors and activities. Despite the fact that the company was established nearly in 2013, it has already become an important and reliable partner of ELAN INVENTA. For them we produce upholstery for all kinds of sports equipment. Beside exercise pads and various protection equipment for gyms we also renewing the sofas and dining corners, in short, everything that can be cushioned.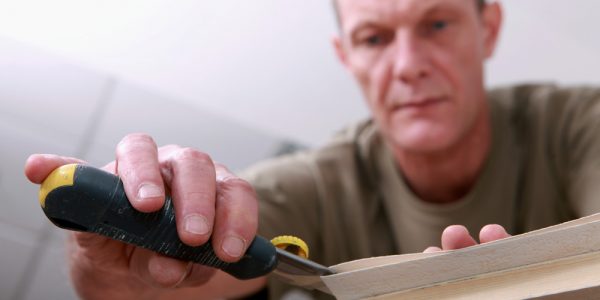 Our work
We restore seating sets, dining tables and chairs, armchairs and rest chairs. We produce various cushions for garden sets and chairs according to your wishes or pre-implemented measurements. We produce gymnastic and protective pads for various purposes and PVC tarpaulins for covering and protecting various items. We also make shadow protection for pergolas and replacing of the canvas on your awnings. We also deal with the production of quality leather products.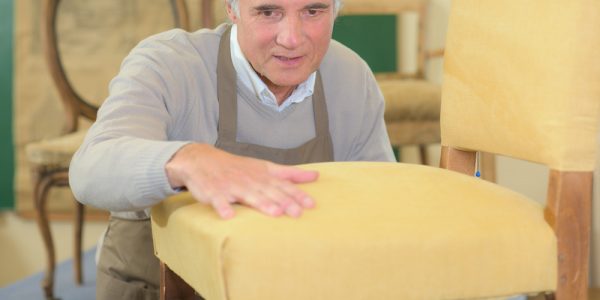 We specialize in the manufacture and repair of:
– armchairs, dining chairs and corners
– sports equipment, gymnastic and protective pads
– upholstery in nautica and aviation
– stage curtains, including installation
– protective PVC tarpaulins of various dimensions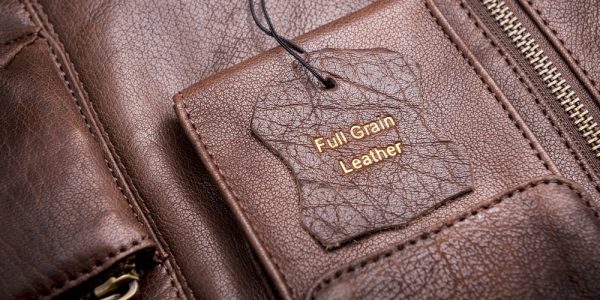 Other products from natural or textile leather:
– leather belts for men
– leather dog collars
– hunting and hiking leather backpacks from
waterproof canvas or natural leather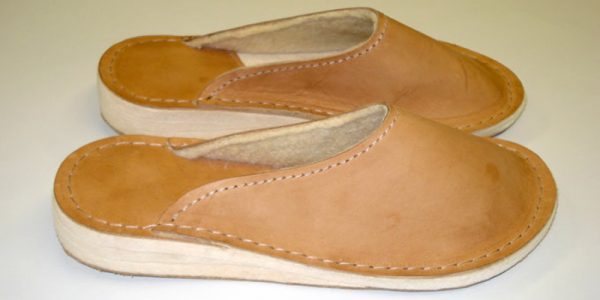 Handmade unique leather slippers:
– slippers made of leather
– slippers made of leather and woolen felt
– slippers made of leather and synthetic felt
– unique hand-painted leather slippers
– unique slippers with engraving (text, logo, etc.)